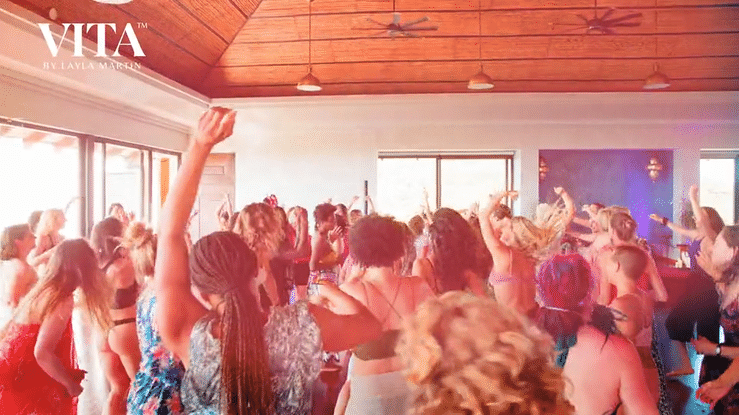 We celebrate YOU in starting this epic journey.
You've decided to explore a path of potent self-transformation... and to experience outrageous aliveness, quantum leaps and magic in the realms of sex, love, and relationships.
You want to make a truly positive difference in a career that you absolutely love and feel good about... while up-leveling your impact AND your lifestyle.
We are so excited to receive your application and get to know you more deeply!
The VITA™ Sex, Love, & Relationship Coaching Certification application awaits...
Please enter your name and email to get started!
After you click submit, you will be directed to the complete application. This process might take a few moments, so kindly remain patient until the entire page loads.